Customizable content
Customize Speakia's content to fit your classroom needs or existing curriculum. Create, upgrade, and manage your content with Speakia's Content Management System.
Align lessons with existing course or curriculum
Create in-class activities or after-school homework
Seamlessly edit and upgrade content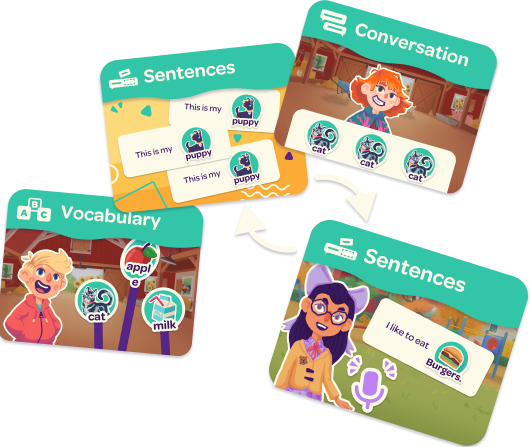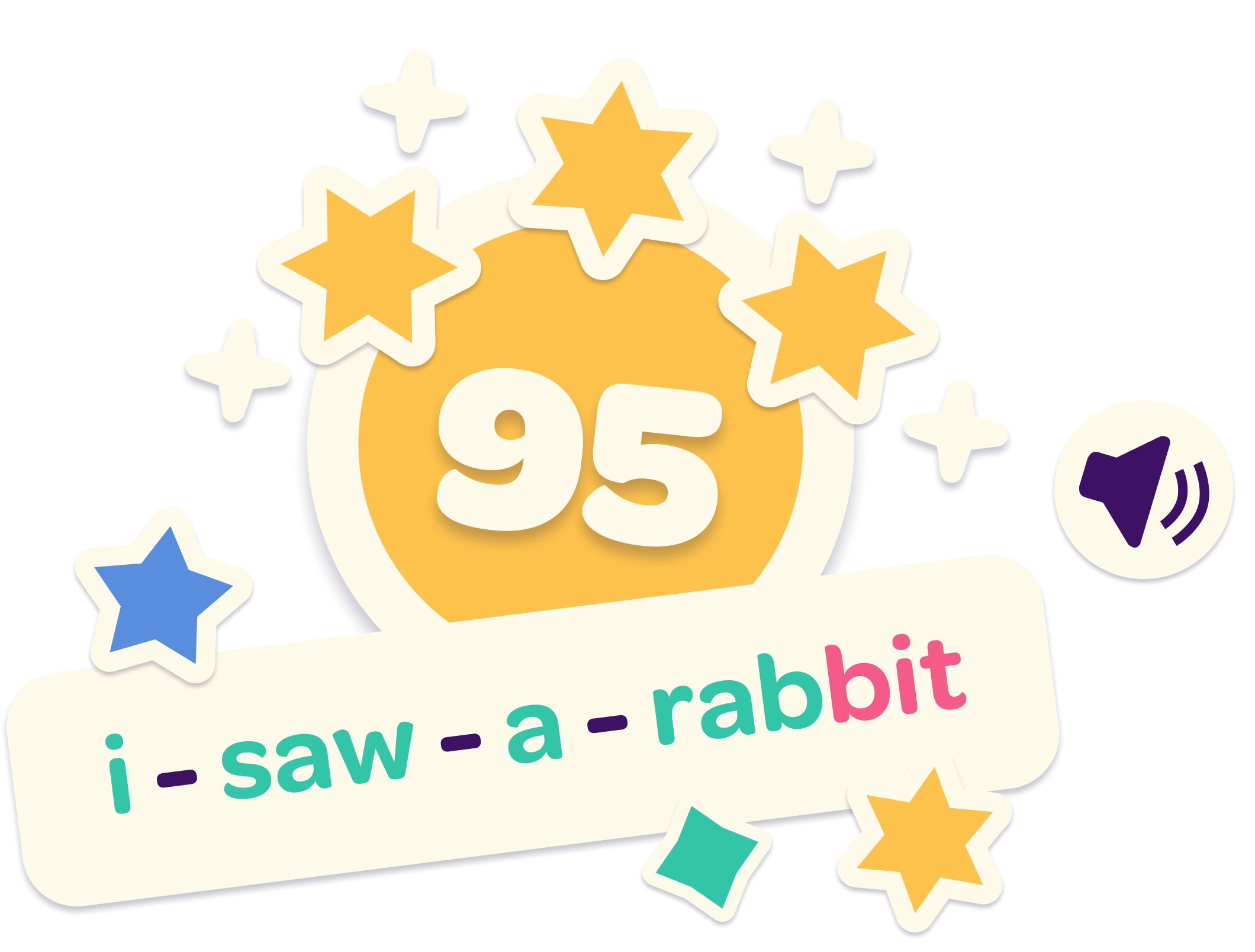 Flexible pronunciation feedback
Modify the depth and difficulty of Speakia's real-time pronunciation scoring to meet your students' needs. Advanced learners can see errors down to the individual phoneme.
Customized academic reporting
Send helpful, customized reports to parents, students, and teachers. Let Speakia's AI-driven learning system give each stakeholder important information in real-time.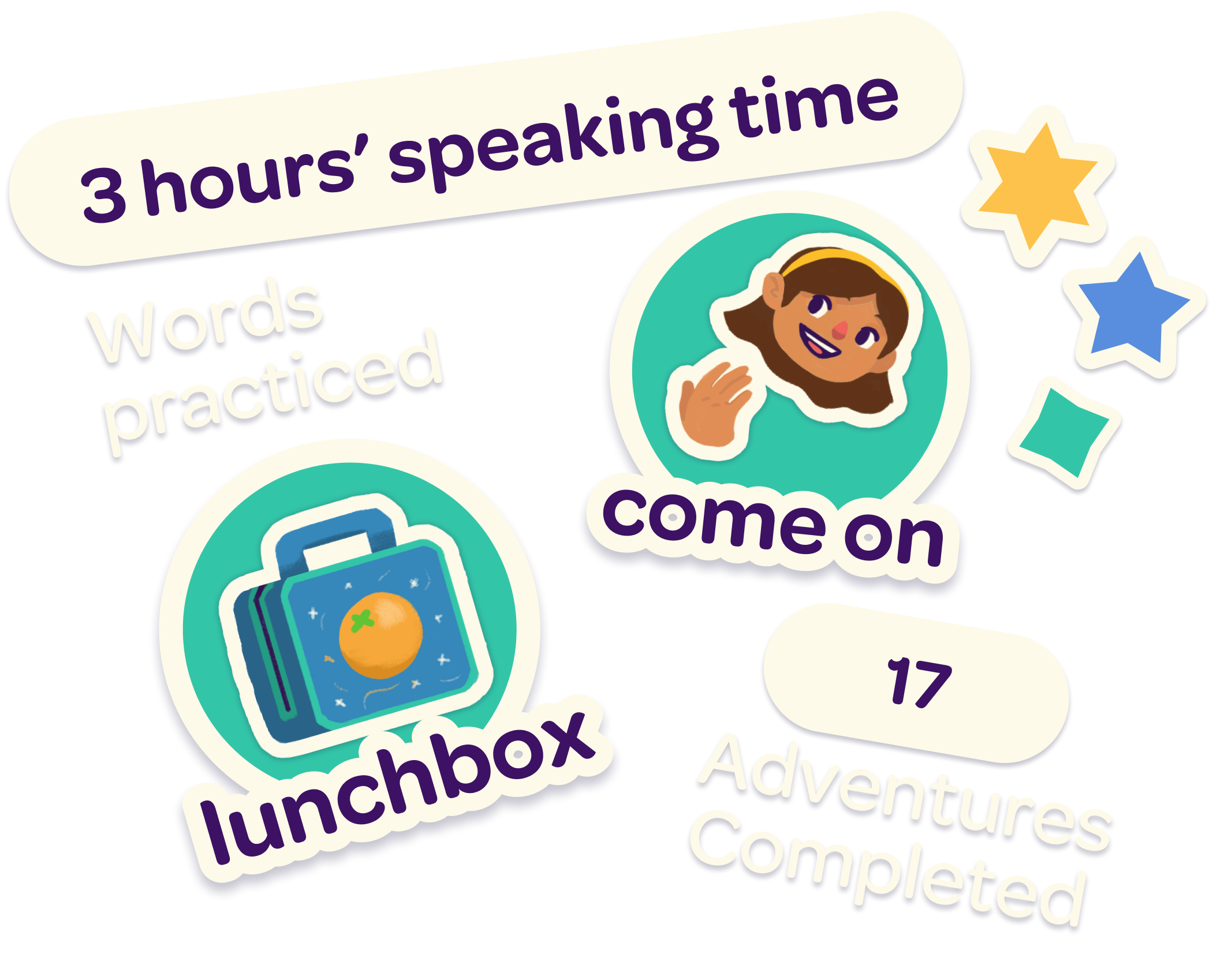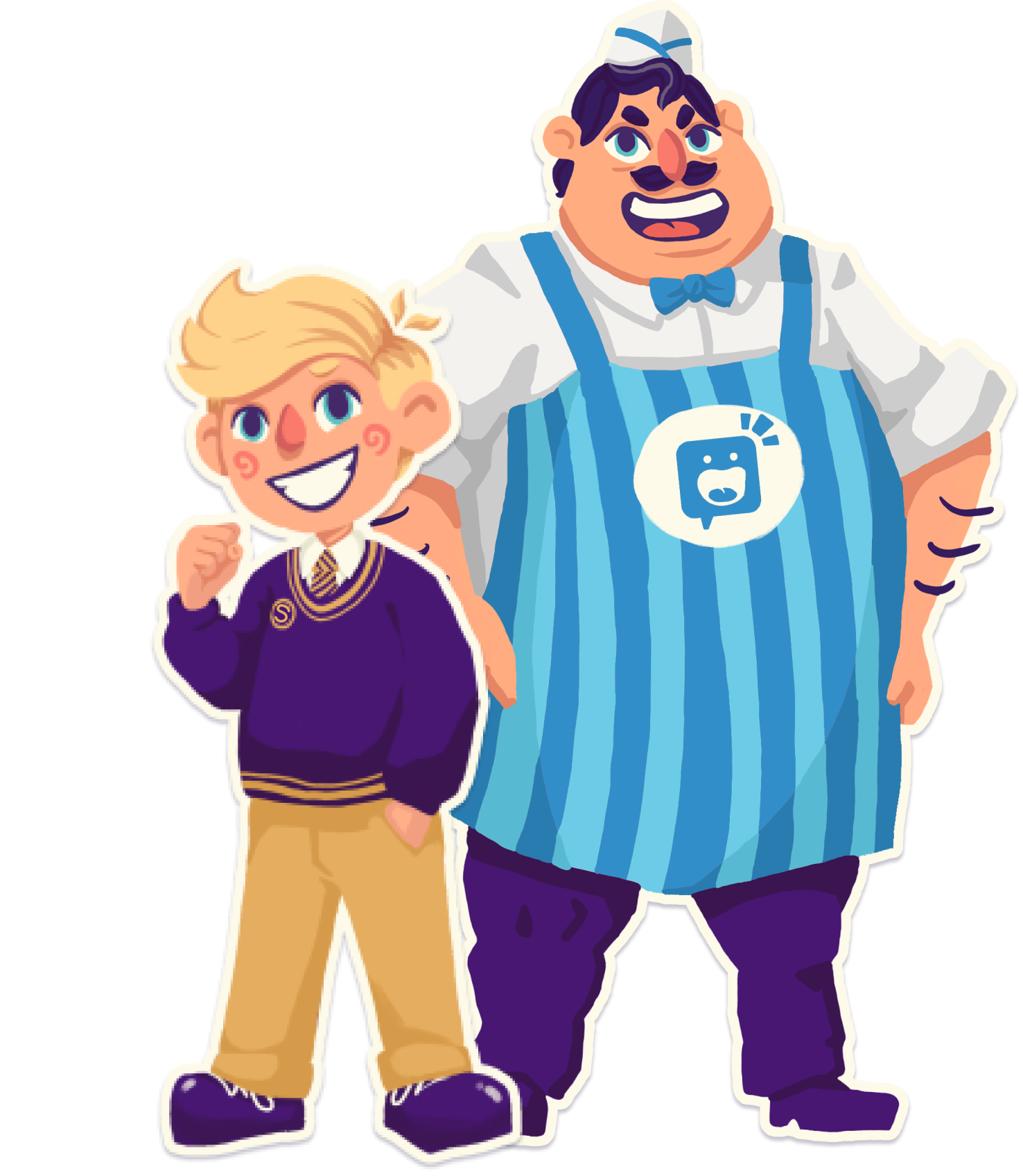 Virtual learning environment
Incorporate Speakia's virtual world into your existing education offering by customizing characters, locations, and using your proprietary brand image and logo.
Speakia works with trusted education technology partners around the globe to provide a complete solution for online learning.


Flexible options mean partners get the tools their students truly need.
Lite
Fast and efficient for immediate student access.
Medium
Modify Speakia's content to fit your existing curriculum.
Premium
Add Speakia's Virtual Learning Environment to your ed-tech offering
| | | | |
| --- | --- | --- | --- |
| Hundreds of lessons | | | |
| Custom reporting & analytics | | | |
| Create your own courses | | | |
| Custom features & game types | | | |
| White labeling | | | |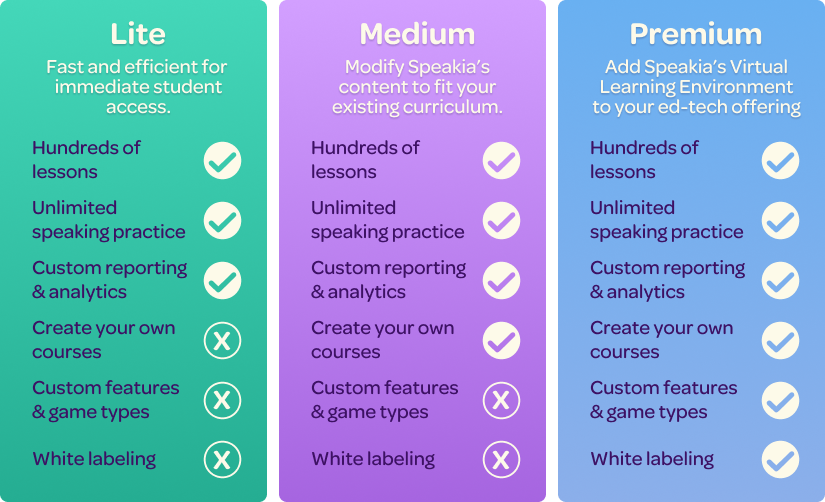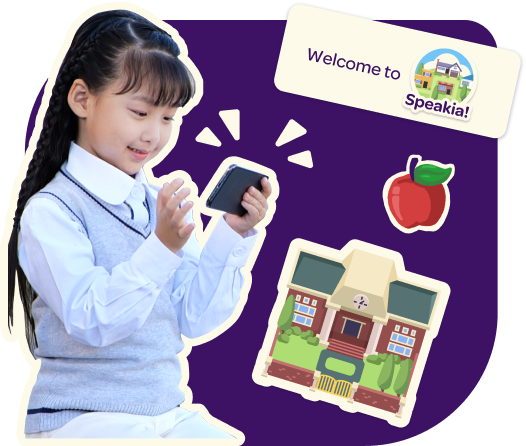 Interested in Speakia for Schools?
Send us an email at:
info@speakia.app
Send us an email with some information about your organization and needs. We'll book a consultation to discuss how Speakia can best support your students.

Recommended by parents, kids and teachers!
The app design is vivid and beautiful. Speakia's learning content is closely related to daily life. If parents encourage their children to learn every day, or parents use Speakia together with their children, their oral English will improve rapidly.

- Luella (English teacher)

It's great that my child can speak English every day, and also great that I don't have to force them to sit down and study. My child speaks much more English in Speakia than they do in English class!

- Lucy (mother of an 8 year old)
I like playing Speakia. I can talk with my cartoon friends in English. I don't feel scared and embarrassed to speak English anymore.

- Duke (6 years old)